30 Second Solution
You are just SECONDS away from your greatest achievement in life...
Transform
Transform your body, business, relationships, and life in just seconds at a time.
Strategy for You
Create the right strategy for you.

Executive Acceleration
Develop new brain pathways to enhance impulse control, focus, and forethought

Healthy Solutions
Learn secrets to developing healthy outcomes

Strategic Advantage
Breakthrough thinking to avoid blindspots, overcome procrastination, build self-confidence
Great Leaders on
Coach Ron
Listen to what they're saying…
Forward by Dr. Daniel Amen "Ron delivers…"
"I write the forewords to very few books. I decided to do this one because this topic is SO IMPORTANT… if you put into practice (His Program) it will help you develop new brain pathways that will enhance impulse control, focus and for thought….. easy to understand and apply."
Read the complete forward
by Dr. Amen

Ron Kardashian is a dynamic keynote speaker and educator for any corporate, non-profit, or governmental leadership training or event.

As a subject matter expert in behavioral leadership, Coach Ron helps others in cognitive development and personality temperament.

Coach Ron is a recognized Ambassador of Peace and dedicated to improving the human condition world-wide.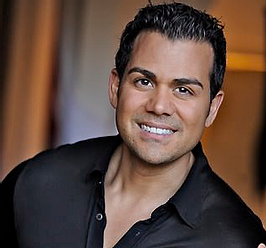 Assessments
Your brain or your organization
As mentioned on the live television broadcast, learn more about getting a cultural assessment done for you, your company, or your staff.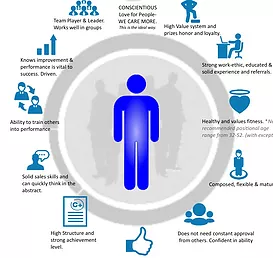 "It is my firm belief that its impossible to make good decisions without good informaton. Ron Kardashian's 30-Second Solution introduces readers to new breakthrough information for transforming old patterns into dramatic turnarounds for those who want to derive purpose and more satisfaction from life."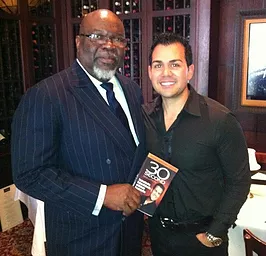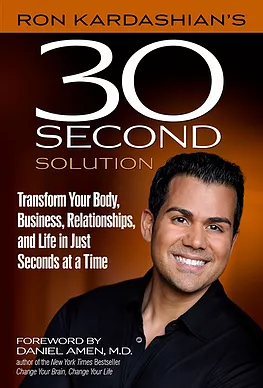 Fill out your name and email and we will email you a sample chapter of the book & keep you updated!
We don't share emails 🙂
For questions, bookings, order information, or bulk purchase orders, Please email our offices at info@leconfidant.com.
All international orders will incur a USD$12 shipping & handling fee. Please add the additional fee at the time of check out. Should you need us to apply an additional link for payment. Please notify us via email. All books sent from this website will be personally autographed by Coach Ron.